The 24-hour dreampunk releated broadcast was launched ❤ Happy BD WETDREAMSEXCITER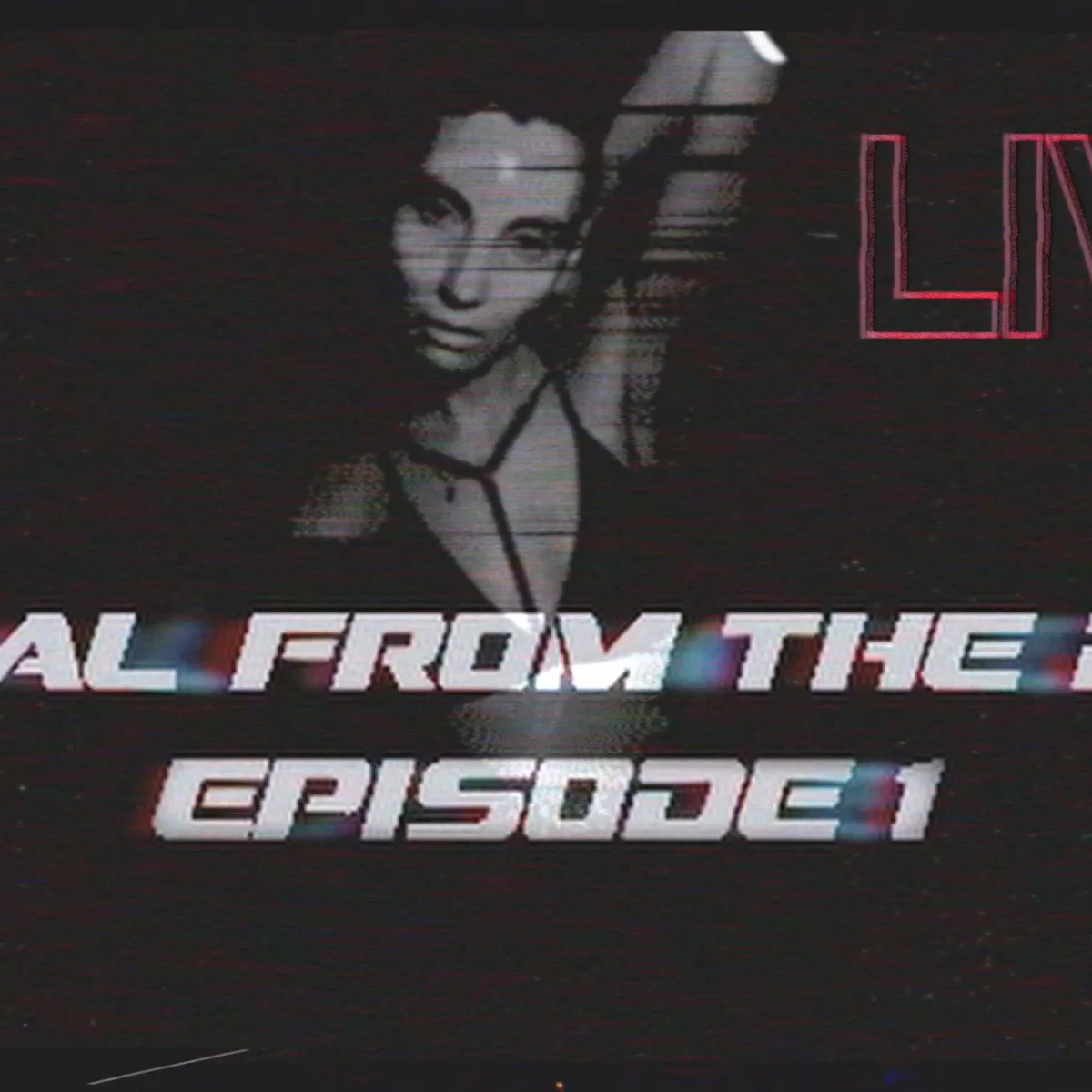 We are happy to announce that our 24/7 audiovisual broadcasting project has been launched.
This is a technical demo of a concept that we wanted to test both artistically and technically. It is expected that it will not attract a lot of public attention because of its excessive complexity and youthful maximalism of our artistic ideas. This project will take ~2 years to complete and we will make course corrections and get rid of any junk at the end of the term.
Technical title:
Signal from the Deep (SFTD)
Basic concept and description:
Signal from the Deep – it's a 24-hour audiovisual ambient dreampunk broadcast, an endlessly looped stream, based on the concept of UGC (User-generated content), where anyone with certain skills can create art and influence the course of the story.
Our goal is to bring together: digital/traditional artists, live coding programmers, vj and cg/vfx artists with the ability to implement personal projects and collaborations within our community.
The broadcast is based on an episodic release model.
At its core, the artistic idea of SFTD ​​broadcast explores the topic of self-determination and the search for one's own path. Leave your piece of something absolutely selfless in the eternity of an infinite stream.
We will be broadcasting on our YouTube channel, which is available via a permanent link: