14.03 WETDREAMSEXCITER will be participating in「Weird Nights」event @ Bashmet Center [Moscow]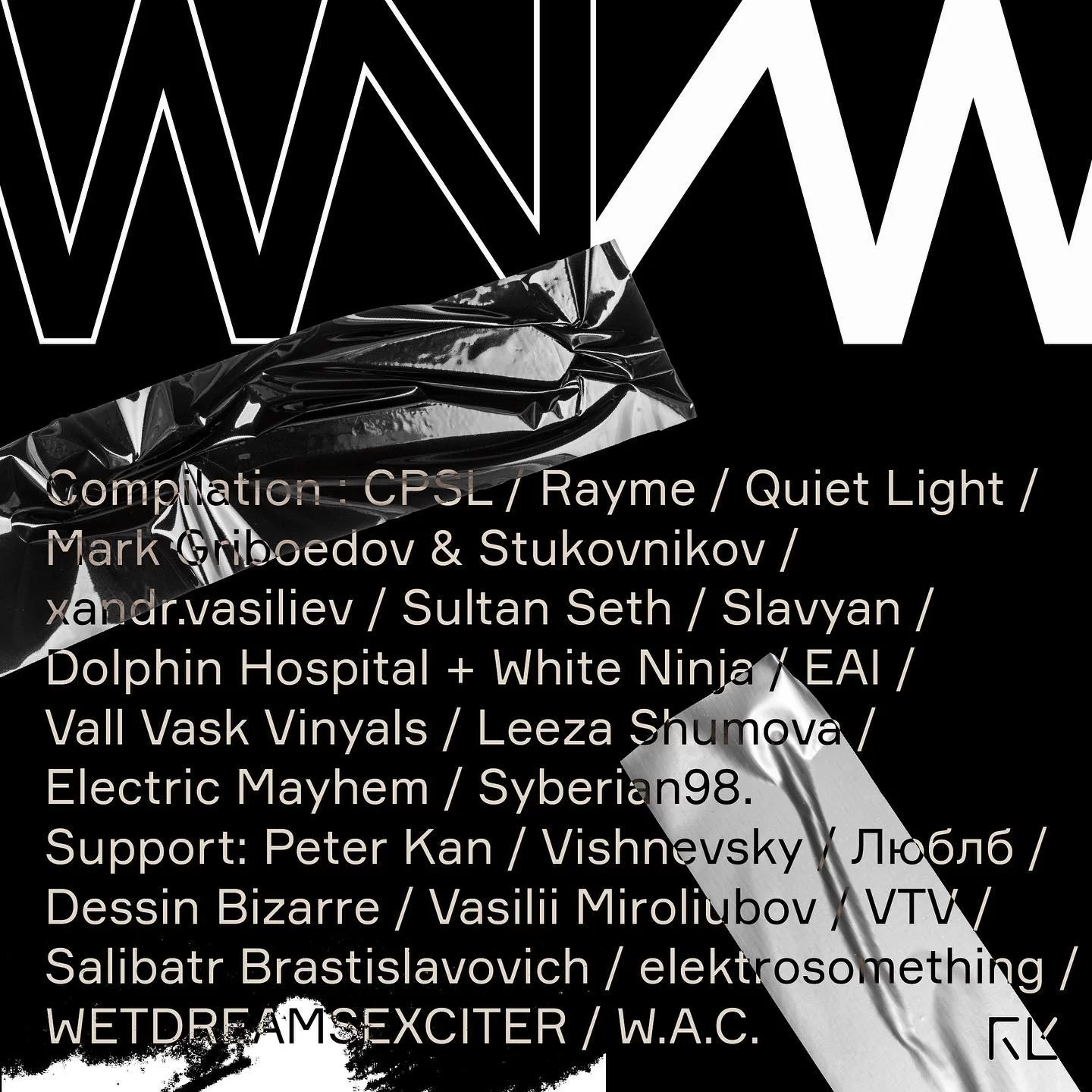 Friends, after 2 years since the beginning of our experimental music evenings, we have created a compilation with the resident musicians of Weird Nights. When the question of format came up, it seemed to us that a digital release couldn't do, so we decided to perpetuate the release on cassette tape. This is how the Weird Nights cassette label was born, and plans are already being made for the next releases and events
We invite you to visit Bashmet Center on March 14th to check out the label and listen to the lays from the new compilation. The evening will be as cosy and friendly as always.
Thanks to everyone who supported us from the very beginning and everyone who joined us as we developed.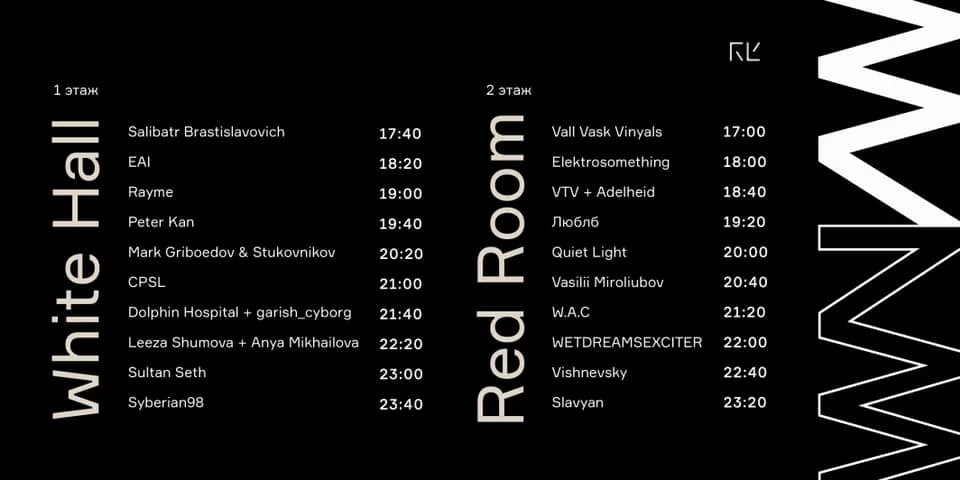 The program of the evening includes 20 live performances on two stages:
Сompilation
CPSL
Rayme
Mark Griboedov & Stukovnikov
xandr.vasiliev
Dolphin Hospital + garish_cyborg
Sultan Seth
​Quiet Light
Vall Vask Vinyals
Slavyan
Leeza Shumova
ЕAI
Electric Mayhem
​Syberian98
​Support
Peter Kan
Vishnevsky
Люблб
Vasilii Miroliubov
Salibatr Brastislavovich
elektrosomething
WETDREAMSEXCITER
VTV + Adelheid
W.A.C.
Tickets in the presale 400rub, at the entrance 600rub
https://bashmet-center.timepad.ru/event/1562628/