Written and produced by WDE
Label: WETDREAMSEXCITER
2020 / 7 tracks, 1hr 44min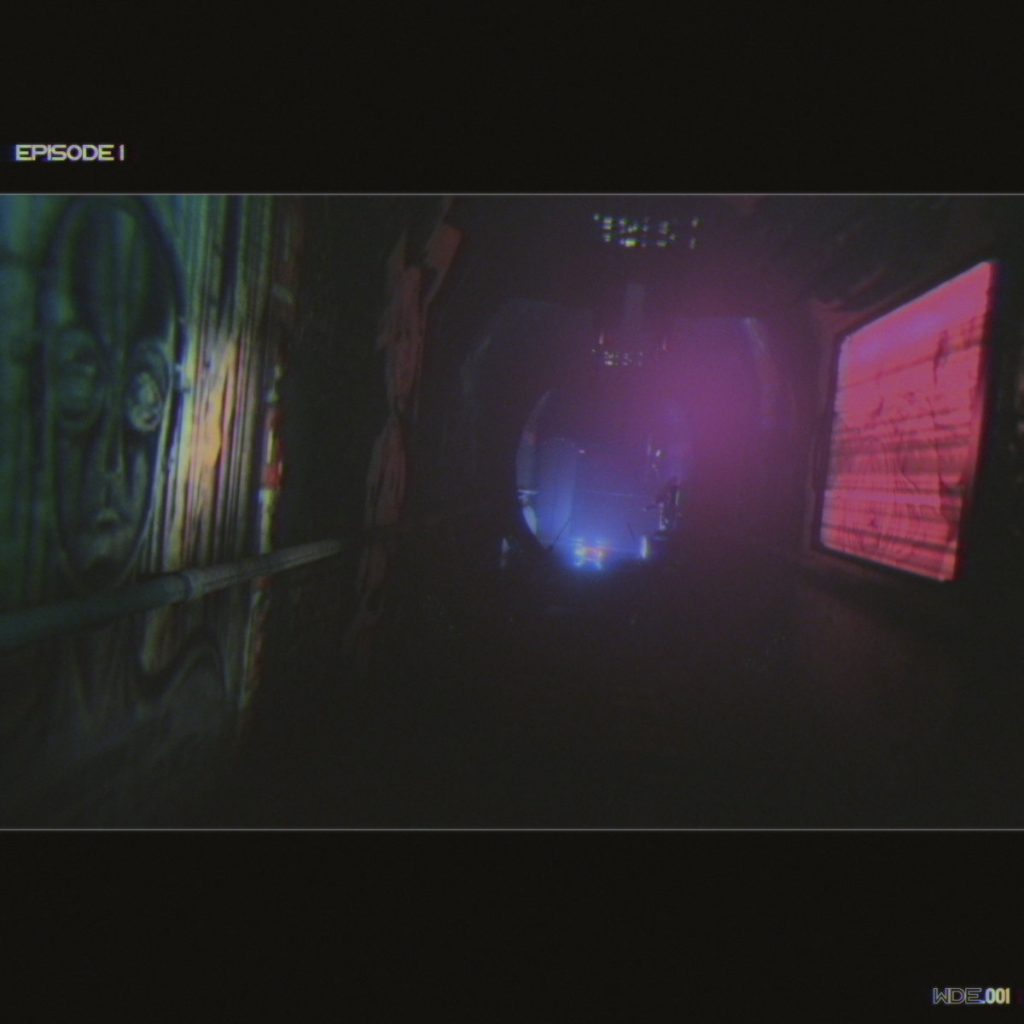 SFTD.001
This is audio release of the first episode of 24-hour live broadcast Signal from the Deep created by WETDREAMSEXCITER.
Signal from the Deep – an endlessly expanding looped youtube stream, based on the concept of UGC (User-generated content), where anyone with certain skills can create content and influence the course of the stream.
At its core, the artistic idea of SFTD ​​broadcast explores the topic of self-determination and the search for one's own path. Leave your piece of something absolutely selfless in the eternity of an infinite stream.
Come with us to the abyss in search of truth.