Written and produced by WDE
Label: WETDREAMSEXCITER / cat.# WD01
2023 / 30 tracks, 2h 9min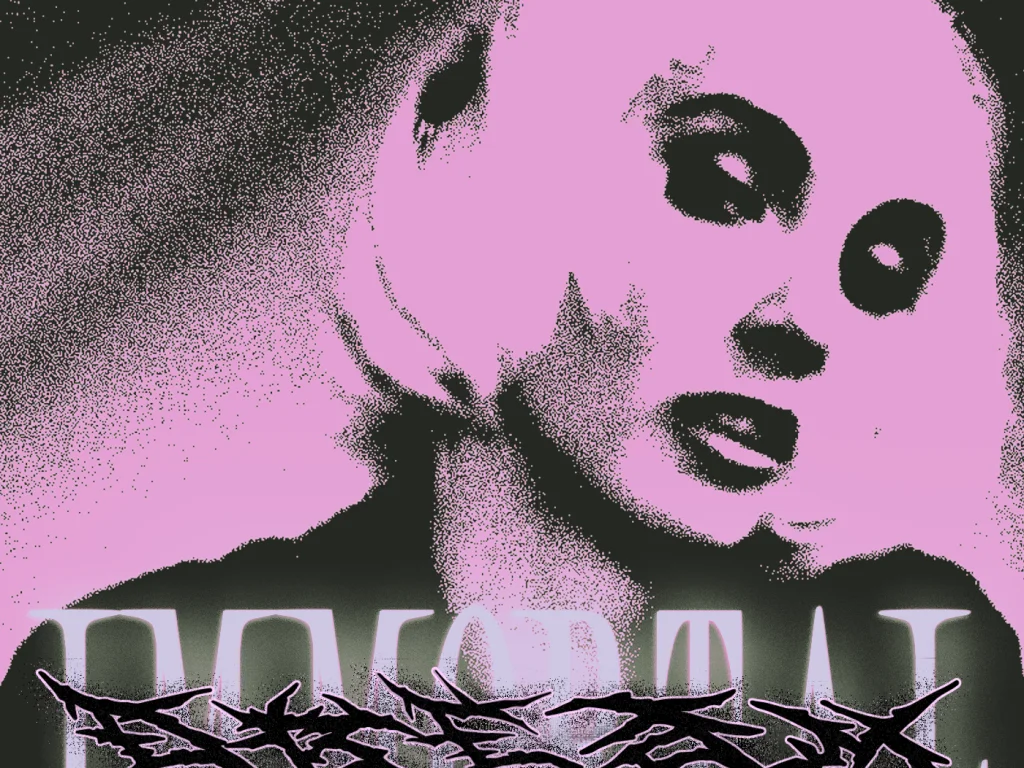 A completely remastered and remixed compilation of WDE's selected works. As always it's something like hypnagogic dreams of passionate dark sexuality and surrealistic pictures of the future everyone dreams about.
Work on the release was done from March to April 2023 in a makeshift studio in the village of Siolim, India.
Everyone will pay for their passion one way or another.
No war.