Written and produced by WDE and The Microgram
Label: Detroit Underground / cat.# DU-TAOD3
2022 / 5 tracks, 32min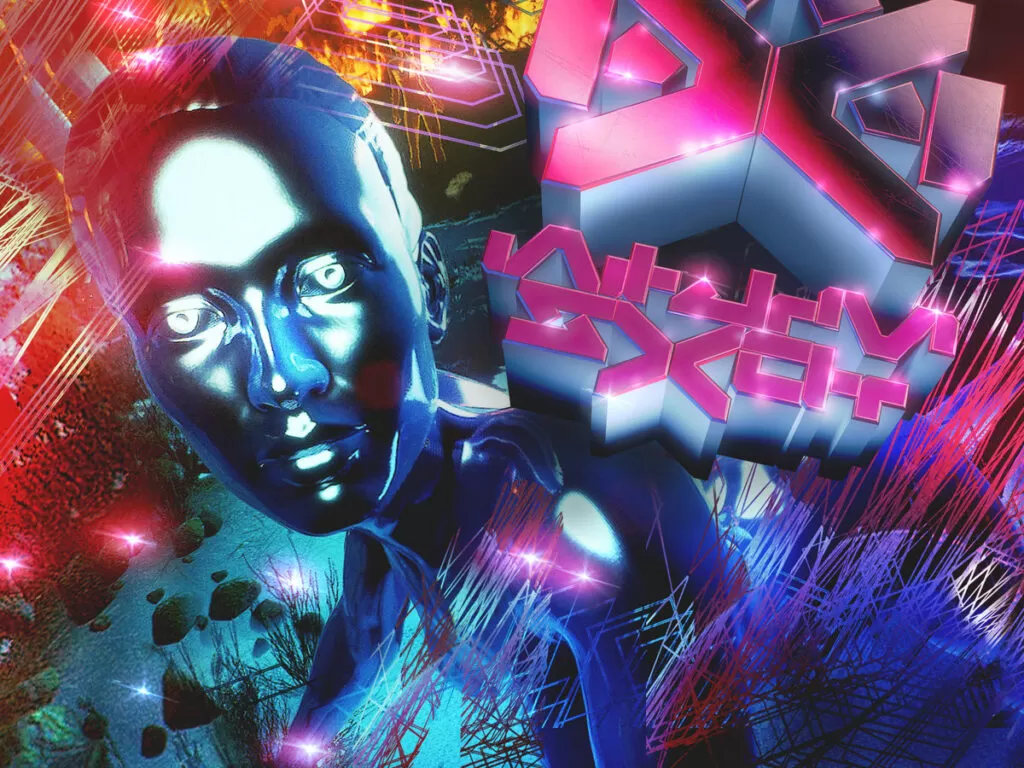 A 58-minute audiovisuals made by Vera Masuytina.
The video content immerses you in a world of dreams, where you find out that the fire in your dreams lives in you. Temptation, dreams and lust combine in a mix of mangled dreams and daydreams.
Unlimited streaming via the free Bandcamp app, as well as high-quality downloads in MP3, FLAC and other formats.
Includes unlimited streaming of Mangled Dreams via the free Bandcamp app, plus high-quality download in MP3, FLAC and more.