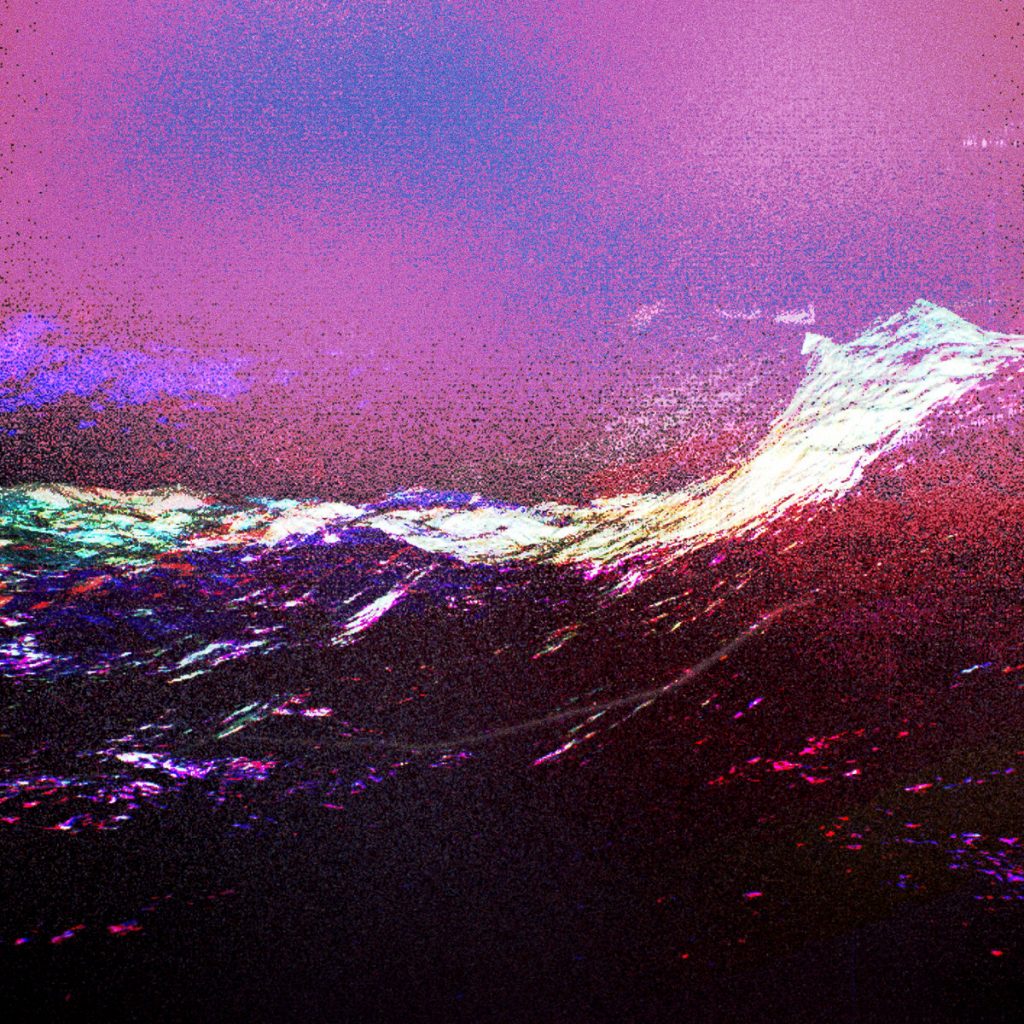 Only a boat that's sailing into nowhere,
Would never heel. I crashed, but
I went through a storm,
Listening to the songs of the hollow.
–
The story of an old boatman who, stuck on a small island in captivity of
his thoughts and regrets.
He dreams of a better destiny and looks at his boat all the time without
daring to go out to sea.
Everything changes when a huge black pit appears in his house room and
he begins to hear the call of the sea sweetly enticing him to meet his
fate.
Credits
Written, arranged and produced by WDE
wetdreamsexciter.bandcamp.com
Ideas and sequences by Vera Masyutina
instagram.com/vera_masyutina
Guitar by Alec Malyshev
instagram.com/blackhumourgeneration
Cover art by Maxim Samsonov
instagram.com/deadflamingoinspace
Special thanks to Niki P
www.instagram.com/beatsbleeps/